Our Mission
The mission of ARCHI is to improve the access, quality and safety of healthcare and reduce disparities in health status and outcomes.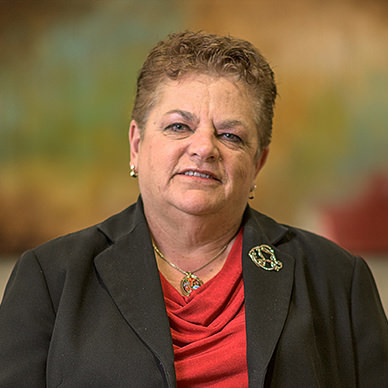 "

Rural healthcare is a central tenet to preserving rural life. From contributing to the economic infrastructure to preserving the lives of those who grow our food, drill the oil for our energy, and grow the fibers of our clothes, rural healthcare is key. ARCHI is committed to improving access to healthcare and improving the quality and safety of that healthcare across the rural landscape of our state and our nation. We bring to the healthcare organizations we serve the latest advances, the newest policies, and the best innovations in service, education, and research."
Nancy W. Dickey, MD
President Emeritus, TAMHSC
News
Texas A&M awards technical assistance to St. Luke's - The Tryon Daily Bulletin
St. Luke's Hospital has been chosen by Texas A&M's Center for Optimizing Rural Health (CORH) as one of 25 facilities, nationwide, to receive community assessment, strategic recommendations and on-going technical assistance and mentoring to help ensure a strong, focused critical access hospital network remains in place.
Bright Spots - Case Studies in Innovative Rural Healthcare
The Texas A&M Rural and Community Health Institute (ARCHI) comprises a team of dedicated researchers working to understand how to help rural communities achieve equitable access to healthcare. We have been honored to work with our funding partners, each a leader in healthcare systems improvement, to identify, understand, and disseminate the lessons of some of the most innovative health organizations in the nation.