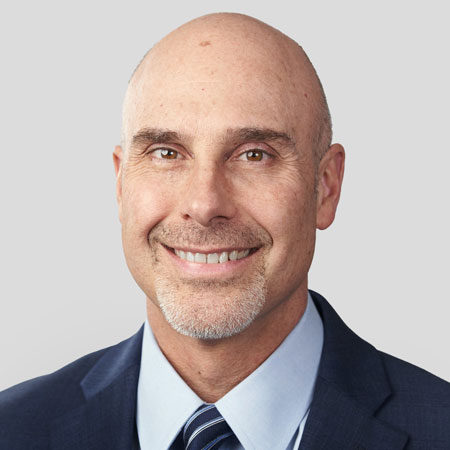 Executive Director
Contact
A&M Rural and Community Health Institute
2700 Earl Rudder Freeway
Suite 3000
College Station, TX 77845
kparsi@tamu.edu
Phone: 979.436.0849

Biography
Dr. Kia Parsi, a board-certified family physician, serves as executive director of the A&M Rural and Community Health Institute which serves in a consultative role with hospitals and communities across the state of Texas to facilitate best practices in patient safety, enhanced quality of care, and physician excellence. Dr. Parsi has 25 years of experience in rural health care, geriatric care, value-based care, and executive physician leadership.
He previously served as the chief medical officer of the CHI St. Joseph Regional Health System, which includes facilities in Bryan, College Station, and three critical access hospitals in surrounding rural communities. Before being chief medical officer, he served as medical director for the Caldwell Family Medicine Center, chair of the board of directors for the Clinically Integrated Network of St. Joseph Health and the Responsible Care Organization and medical director for the senior service line.
He earned his doctor of medicine degree from Baylor College of Medicine in Houston and his Bachelor of Arts degree with honors from the University of Texas at Austin.