Robert S. Steele, MD, FAAFP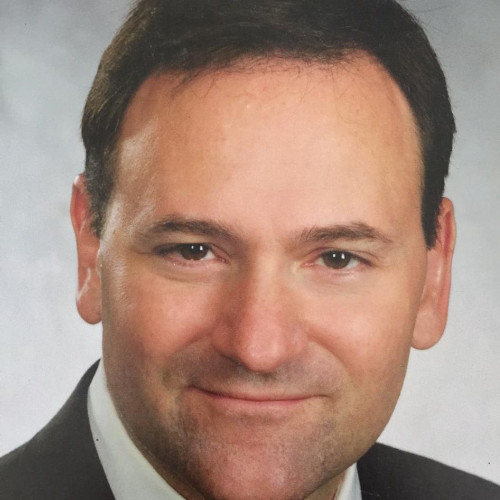 Robert
S.
Steele
, MD, FAAFP
Director of KSTAR Physician Programs
Contact
A&M Rural and Community Health Institute
steele@tamu.edu
Phone: 979.436.0390

Biography
Robert S. Steele, MD, FAAFP is a board-certified family physician serves as the Director of KSTAR Physician Programs at the Rural and Community Health Institute (RCHI) where he oversees physician assessments and a growing number of inter-professional remedial education programs that are utilized nationally.  He has also helped create a partnership with the University of Texas Medical Branch in Galveston, Texas to do residency-based education for physicians who want to return to practice after a prolonged absence.  Dr. Steele has 18+ years of clinical practice experience and was a medical director of the physician assessment services at the University of Wisconsin School of Medicine and Public Health for nine years.  Dr. Steele received his Doctor of Medicine degree from Michigan State University College of Human Medicine in 1992, and he completed his residency training at MidMichigan Regional Medical Center in Midland, MI in 1995.  He was chief resident 1994-5, and he completed the University of Michigan's Faculty Development Institute during that same period.  Dr. Steele is active in the RCHI Physician Peer Review Program and plays a leadership role in its ongoing development and national expansion.