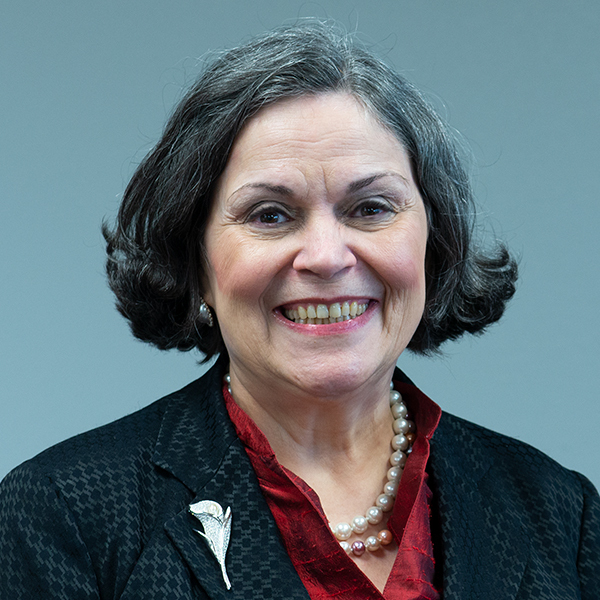 Director of Operations
Contact
A&M Rural and Community Health Institute
eddleman@tamu.edu
Phone: 979.436.0392

Biography
Jettie Eddleman serves as the Rural and Community Health Institute's (RCHI's) Director of Operations providing daily operational accountability and supervision for the interaction between and among all the Institute's programs, and between the research and non-research sides of the Institute.
Within The Texas A&M University System, Ms. Eddleman promotes collaboration and interdisciplinary work respecting the Institute's mission and vision established by the Board of Regents to serve rural communities and other populations in need and ultimately for the Institute to be recognized as the premier health services support organization managing safe, effective, quality health care. Ms. Eddleman oversees operational and personnel management, allocation of resources, physical space and equipment, and coaches and mentors the Institute's expert project directors and teams to ensure projects and customer goals are met. She holds a Bachelor of Science degree in Nursing, is a Registered Nurse, and has over thirty years of health care experience encompassing all provider settings across the care continuum.
Prior to coming to RCHI in 2015, Ms. Eddleman served in esteemed local and national health care leadership roles, including director for several nongovernmental health care organizations focused on sustainable clinical quality initiatives programs, regulatory affairs, economic provider viability, care-delivery transformation and measurement, patient and family-centered care coordination, community support services, and health care systems' reform to achieve better health experiences at better costs for disparate populations.