Nursing Peer Review/Nursing Quality and Safety Collaborative
Home

»

Nursing Peer Review/Nursing Quality and Safety Collaborative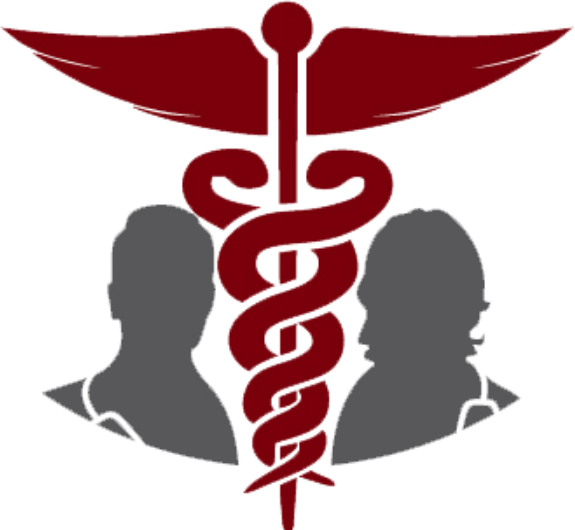 The Nursing Quality and Safety Collaborative (NQSC) assists in meeting requirements for nursing peer review while promoting continuing nursing education. Our program brings together nursing professionals to advance safe nursing practice. Using a multi-institutional approach, the program also promotes patient safety and quality of care.
Using e-technology and telecommunication we conduct quality reviews and, when necessary, facilitate nursing peer or safe harbor reviews consistent with requirements of the Texas Board of Nursing. NQSC utilizes a peer review approach that provides impartial, objective review by nursing peers.
Reports and peer review information are managed confidentially and in compliance with the Health Insurance Portability and Accountability Act (HIPAA) regulations.
NQSC provides the following professional development opportunities:
Ongoing nursing roundtable webinars
Newsletters with information and tools fostering professional growth
Quarterly nurse executive roundtables
Continuing nursing education
Texas A&M University Rural & Community Health Institute is an approved provider of continuing nursing education by the Texas Nurses Association-Approver, an accredited approver with distinction by the American Nurses Credentialing Center's Commission on Accreditation.
For more information, please contact our office at 979-436-0390.