KSTAR Nursing Assessments
Home

»

KSTAR Nursing Assessments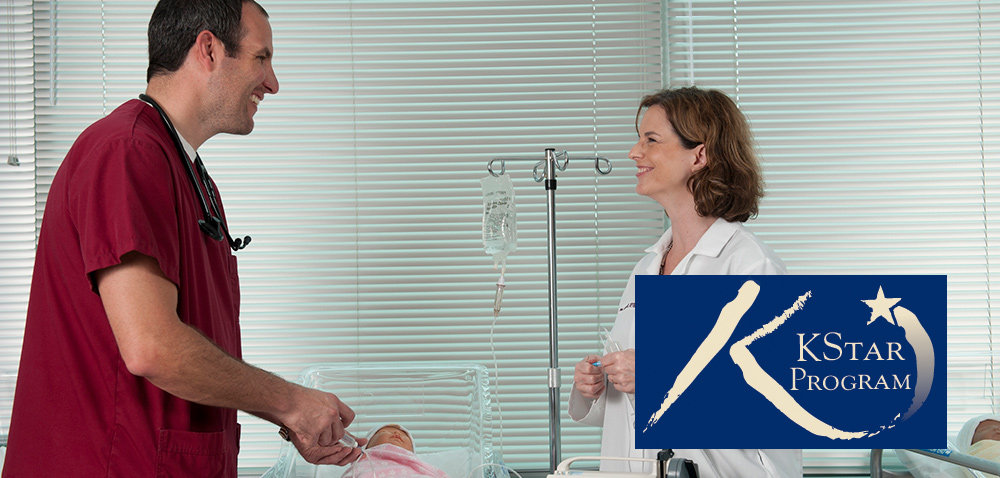 KSTAR (Knowledge, Skills, Training, Assessment and Research) Nursing is a comprehensive program for nurses designed to perform a competency assessment and provide individualized remediation to ensure minimum nurse competency. KSTAR Nursing is modeled after our successful, similar program for physicians.
On July 20, 2017, the Texas Board of Nursing approved the KSTAR Nursing Program as a permanent disciplinary option for nurses who meet eligibility criteria as set forth in Board Rule 213.35. This is a historical event, as this is the first program of this type in our country.
We are extremely proud of the work our teams do to help assess and remediate Texas nurses in an effort to improve patient care outcomes.